Roofing Lead Works In Bedford
Lead is the most recycled and recovered material used in building in Bedfordshire. It lasts longer and ages more attractively than most other synthetically made alternatives. Lead is resistant to weather. Therefore, it is more durable than most roofing materials. So, it gives you assured performance in Bedfordshire that not only saves you money, but also enhances environmental sustainability. At A1 Roofing Bedford, we have undertaken lead work roofing installation projects for Bedford residents for over 10 years.
Our Guarantee
---
Free site visit and survey
No hidden costs
British standards compliant
Fully Insured
Clean and efficient
Professional workmanship
Lead Work Roofing Solutions For Homes In Bedford
Give more gleam to your Bedford home with a beautifully placed lead roof. For more than a decade, A1 Roofing Bedford have been providing quality roofing services to property owners just like you. Standard security for your Bedford home begins with a durable and resilient roof that keeps your mind at ease. You can bank on our dependable experts at A1 Roofing Bedford to give you superior roofing services. A1 Roofing Bedford work is all about superior standards and lasting warranty for full roof replacements.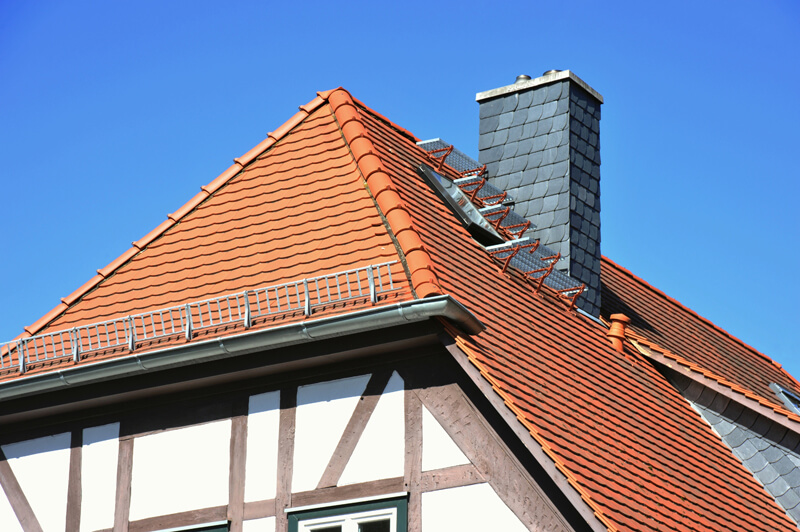 A1 Roofing Bedford staff are qualified and trained in lead work roofing installations for properties in Bedford. Lead roofs are also perfect for your gazebos and garden buildings like sheds, garage roofs, and domestic workshops in Bedford.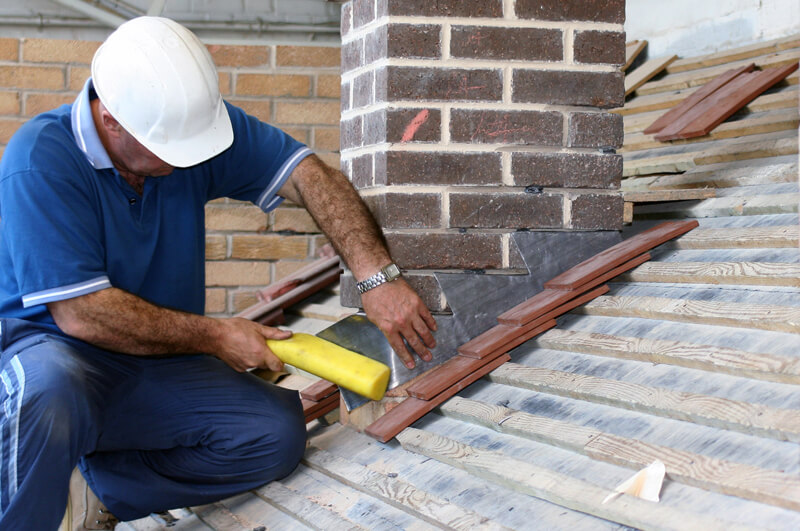 Lead Works For New Constructions And Developments In Bedford
Are you constructing a new property? Protect your Bedford property with long-lasting lead roofs. Protect yourself against excessive costs of regular maintenance by laying a standard quality roof over your Bedford building. A1 Roofing Bedford gives a warranty for its lead work roofing services in Bedford. With A1 Roofing Bedford expert team of craftsmen, your new building will look appealing with a lead roof.
Although lead roofs last longer than most materials, it is necessary to undertake inspection and maintenance regularly in Bedford. This prevents the possibility of bigger problems in the future. At A1 Roofing Bedford, we offer top maintenance and repairs for residents in Bedford.
Do You Need Help ?
Call Us Now On
Engage The Professional Services Of A1 Roofing Bedford In Bedford
One Of The Most Preferred Lead Work Firms In Bedford
For more than 10 years, in Bedford has been involved in some of the most outstanding roofing projects. in Bedford are well qualified and experienced to complete your projects. A1 Roofing Bedford are top-level lead work professionals. Our customers can be assured they are fully secure with their investment.
A1 Roofing Bedford Cost Savings
The projects A1 Roofing Bedford complete embody great value for the investment undertaken. In addition to the quality of the lead roofs A1 Roofing Bedford install, clients are covered by a long-term warranty on complete roof replacements.
A1 Roofing Bedford Completely Insured
As a business committed to the welfare of its staff and clients, A1 Roofing Bedford has covered all its projects with a comprehensive insurance policy. This fully secures both our team and the client's property. Although A1 Roofing Bedford adopt strict precautionary measures in all our work, we provide comprehensive cover to adequately cover any risks.
A1 Roofing Bedford Lead Works Promise
Knowledgeable and skilled installers. A1 Roofing Bedford No call out costs. No delays in responding to requests for lead works in Bedford. A1 Roofing Bedford lead works in Bedford are guaranteed to last, and are unaffected by atmospheric pollution, and damaging UV rays.
All Types of Roofing Work Undertaken
Do You Need Help ?
Call Us Now On
Contact A1 Roofing Bedford Today For A Free Quote
A1 Roofing Bedford Lead roofing offers better protection for your property than most roofing materials. It is also a favoured choice for eco-friendly builders. As one of the most reused materials, it helps to enhance environmental sustainability. Elasticity: It is very elastic, hence making it simple to bend into any shape that fits your building structure. It is most ideal for the British weather as it can expand or contract with temperature. Gluey: Its flexible quality gives it fantastic gluing ability. It can be used to join two surfaces to securely cover gutters. Longevity: A quality lead roof can last up to three times longer than other roofing materials. Rust-resistant: Lead is resistant to weather that causes rot or rust. Recyclable: With one of the highest recycling rates in the world, overtaking other metals such as aluminium, copper, and zinc, lead contributes immensely to sustainability in building. Planning for a roof replacement in Bedford? Let A1 Roofing Bedford handle your lead works. Contact A1 Roofing Bedford on 01234 604076.